Enjoy Gourmet Experiences with "Private Chef in Tuscany" for all your special occasion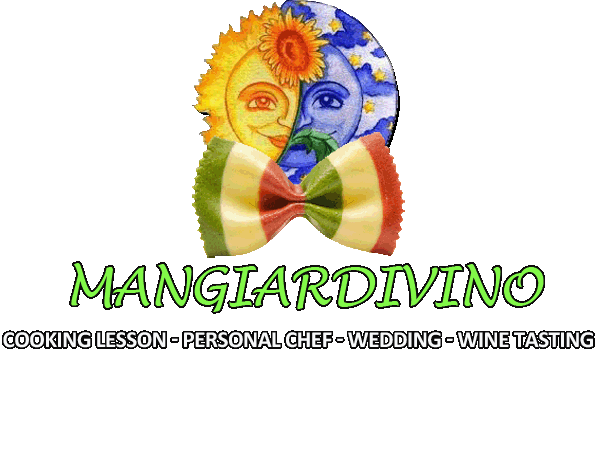 PRIVATE CHEF AT HOME…
Why go to a restaurant, when the chef can come to you? Taking care of everything from start to finish
Simply sit back and relax as gourmet meals are skilfully prepared for you using the freshest local ingredients. With a personal in-house chef, you can enjoy unique experience of five star cuisine in the comfort of your vacation rental,
without having to think about the organization of the service and final cleaning...
We will bring all the necessary ingredients, cook and serve your meals and even clean up afterwards. All you have to do is sit back, maybe enjoy a glass of wine to anticipate the amazing gastronomic experience that's on the way !
are the perfect way to immerse yourself in the passion of Italian and Tuscan cooking, having fun discovering the regional culture in the kitchen.
COOKING VACATION IN TUSCANY
a unique and rare opportunity to live and experience the real life in Tuscany wihile You will be cooking, dining, wining, relaxing and exploring the treasures of Tuscany...where the cuisine is enhanced; combines to stay in a private, stunning villas.

Chef Fabrizio

+39 327 015 8492