My only goal "through my cuisine", is to make you fall in love with the rich Tuscany traditions,
Fabrizio... Chef in Tuscany
Chef Fabrizio was very lucky to be born and grow up in a family with strong Italian culinary traditions.. with
two teachers who consider unmatched top chef de rang…
The grandmother and my mother who handed me the passion and the Tuscan tradition handed down through generations, of food handmade and the use of organic products in season.. Foundations & bases of the traditional Tuscan cuisine and Mediterranean diet ……
After a long experience in Bournemouth bustling tourist town of southern England as a chef, I moved to various countries around the world
(India – Dubai)
accompany by important chefs,
who have taught me
new techniques and the use of exotic spices in the kitchen ..
While favouring the traditional cuisine of Tuscany; using methods of the past and highest quality organic products, the chef can delighting with flavours and aromas of distant lands blended
with Tuscany historic recipes and giving them a contemporary twist,
as well as preparing menu For Those Who have food intolerances.
To date, Fabrizio become an Executive chef … He undertook on this new adventure to convey and teach passion and recipes of an immense tradition that cannot be lost
Chef Fabrizio has a cooks certificate. He is also equipped with medical fitness HCCP, provided by the legislature on the matter "Handling Food Substance".
I am ready to convey these my passions and knowledge to all food lovers.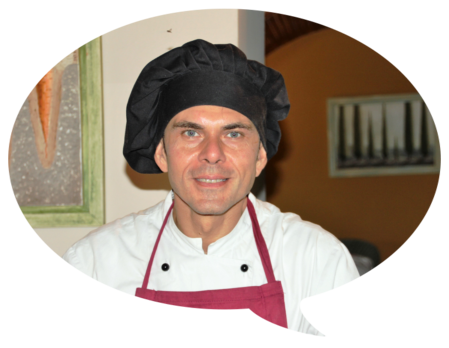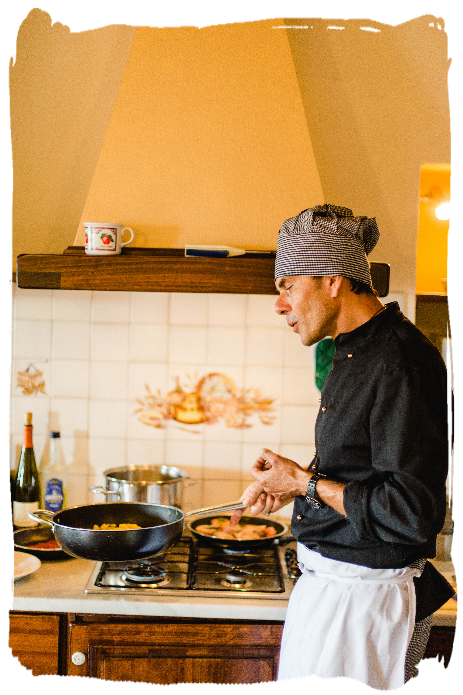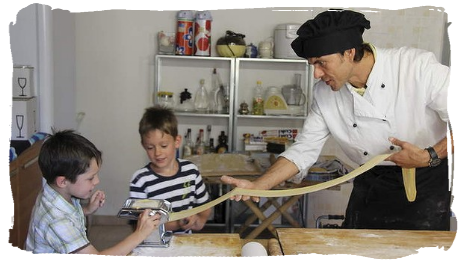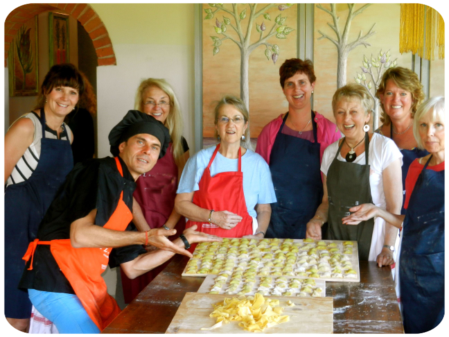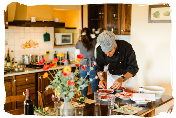 Cook's Certificate in Food & Wine; equipped with medical fitness HCCP issued after the courses provided by the legislature on the matter and submit a copy of his book "engaged in handling food substance" (Article 1 of the AL 19/12/2003 No 41)