Chef Fabrizio Believes's there's a cook inside everyone.......
Chef in Tuscany MangiarDivino cooking lessons are the perfect way to immerse yourself (hand on ) in the passion of Italian cooking, For the first time you can take advantage of professional cooking classes and customizable, in the comfort of your home, to make most relaxing vacation and not worry about drinking a glass in more! All with the help of a professional head chef Toscano who
will follow
you step by step, by explaining the organoleptic properties of any dish.
and will increase your natural love for food and provide you with the skills you need to translate this love into beautiful and imaginative cuisine, even once you return home.
Products Warranty

In all our courses , high quality organic products are provided, using vegetables, extra virgin olive oil and wine from our own production and local trusted suppliers... To guarantee top quality and freshness.....
The key point of success for a top result.
Location:
The lessons will be held in the house you have rented for your vacation or if you do not have suitable kitchen to perfom the course , you can choose our stunning location in Arezzo.
Schedule time:
available Morning course beginning at 10 a.m. Afternoon course beginning at 4 p.m. usually the courses last 3 to 4 hours ending with a lovely meal
Dates:
Our season runs from 1st March to end of December
Menu:
The menu of your lessons can be customized by the wide range of choices, from beginners to gourmet chef..
Once you have confirmed your dates, I will send you several proposals to choose from; Respecting your needs, wishes and skill level

.
You will certainly find the menu that suits you best
Special dietary needs are welcome
.
< Cooking Vacations > All Inclusive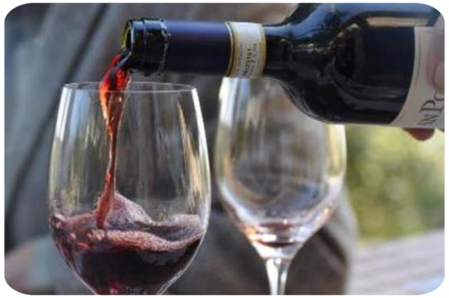 The cooking Program include:

Four course cookery lessons with Italian Chef


Transfer to your location (within 50km)


Cookery class of approximately 4 hours


All fresh food ingredients


All accessories for the lessons and cooking tools


Prosecco wine testing Break & snaks

Table service


IGT Wine


Recipes book


Final cleaning of your kitchen