MangiarDivino Cooking Vacation

provides visitors with a unique and rare opportunity to live and experience the real life in Tuscany. You will learn to prepare all the essential components of an Italian meals, with passion for reviving Tuscany historic recipes, and give them a contemporary twist, using local fresh ingredients of our production.. chianti, olive oil, organic vegetable and more…. . You can dive, hands-on, in the regional culinary traditions technique and discover places where history and nature has taken its course, through guided tours and excursions; the perfect stress free cocktail, all inclusive. You will be cooking, dining, wining, relaxing and exploring the treasures of Tuscany, while having fun at a stunning farmhouse villa, in a private apartment, complete with panoramic pool overlooking the historical city centre.
VENUE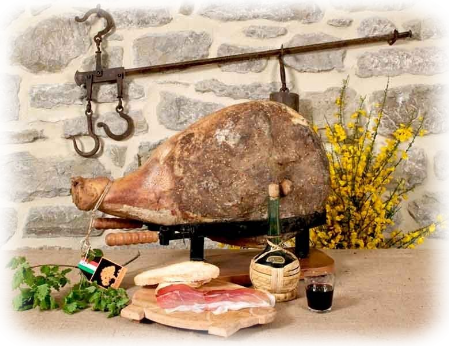 Location for your comfort
GUIDED TOURS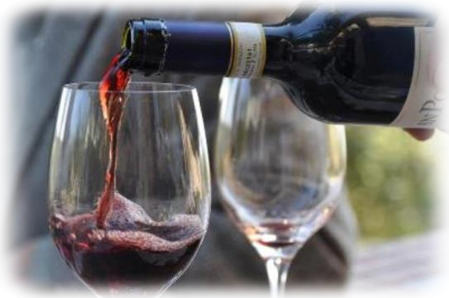 SOLO TRAVELERS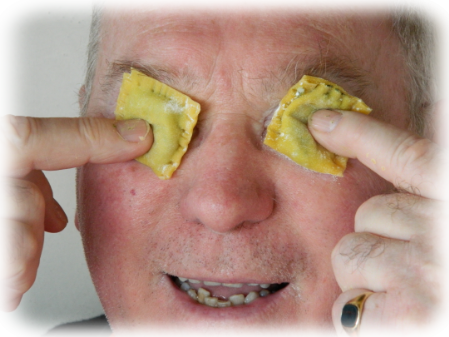 CUSTOMIZE YOUR HOLIDAY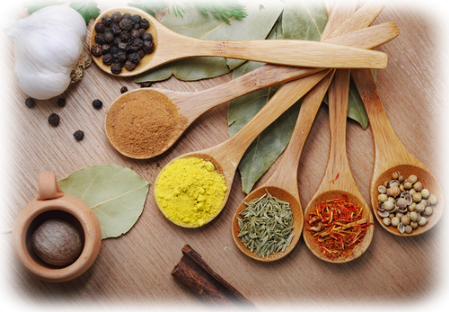 F.A.Q.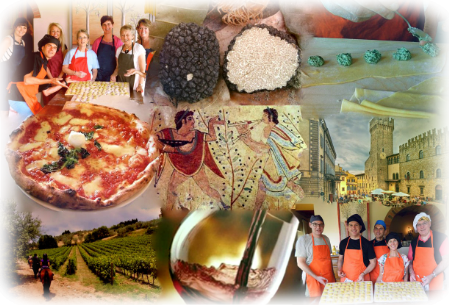 • private apartment accommodation
• experience hand-on cooking lessons
• Daily Meals with drinks

• Enjoy wonderful excursions
• Wine tour in prestigious winery
• Seasonal Organic ingredients
• Guests with dietary restrictions are wellcome
• complementary Transfer to from train station